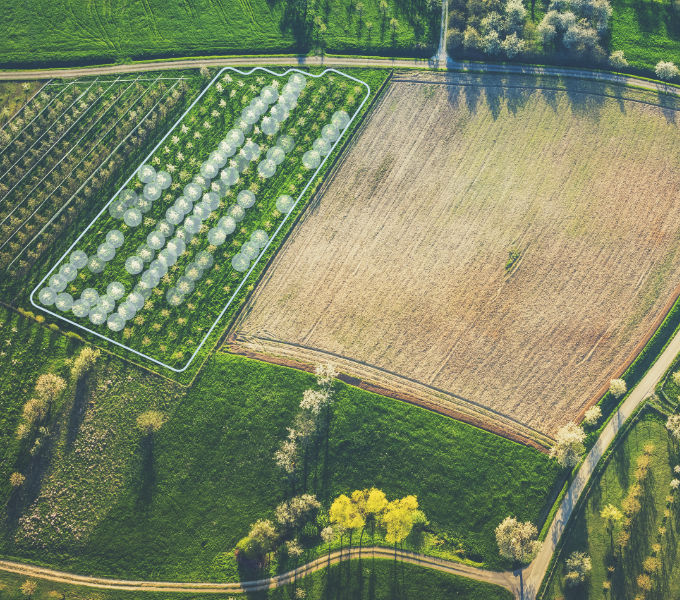 Know your orchard.
Data and insights like never before.
Our unique technology, the combination of cutting-edge hardware and software, allows for quick and accurate mapping of buds, flowers, fruits and other phenological stages across your entire orchard. Understand the intricacies of your orchard like never before.
System views
Your field data in detail.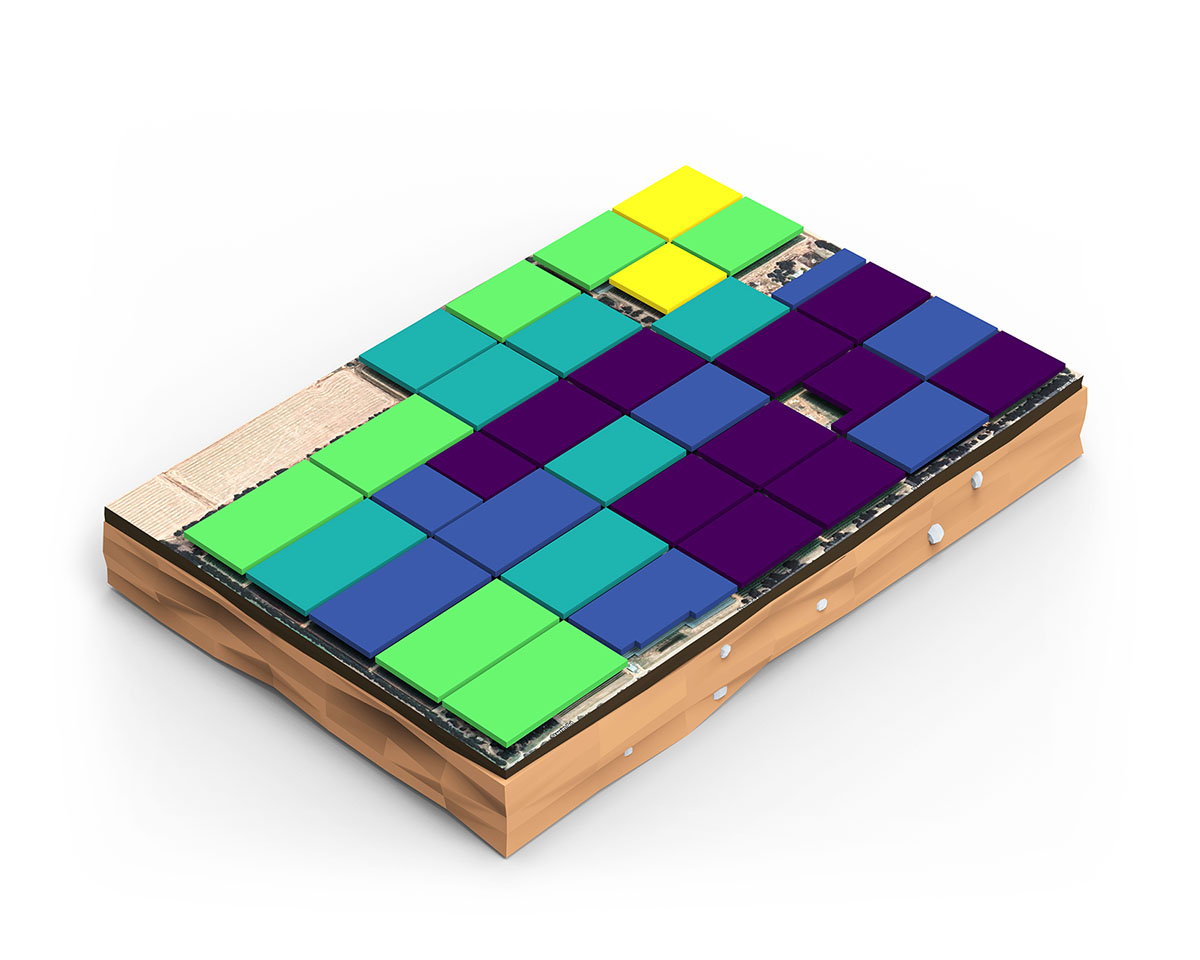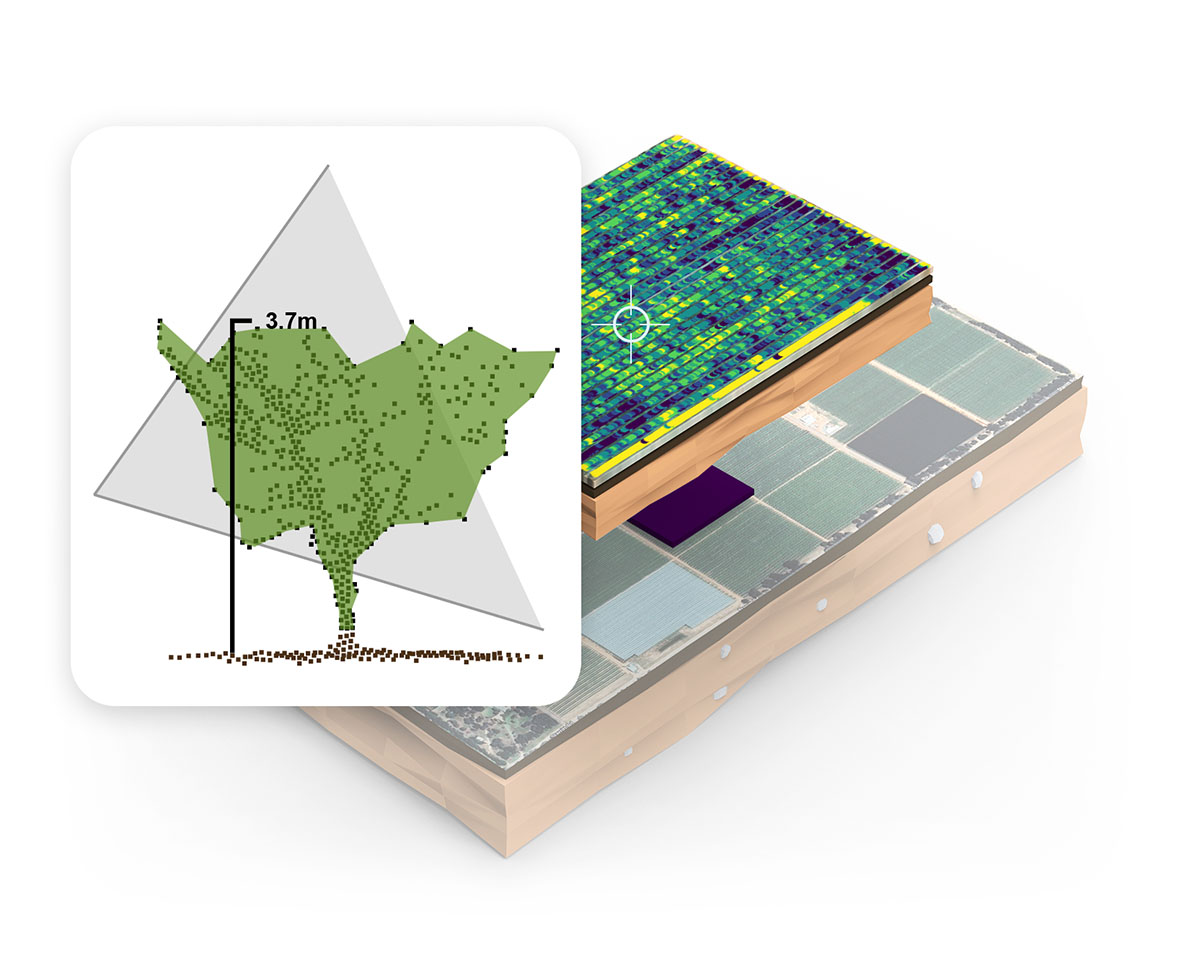 Know the relative performance of different blocks, comparing overall yield and the evenness of the distribution. Know how well your thinning program worked and adapt for next year.
Know the variability within each block. Determine management zones to address variability and achieve consistency every year.
Zoom in and know exactly what's going on like Google Street View™ for the orchard. Visually inspect high resolution colour images anywhere.
Cartographer uses LiDAR to measure tree canopy geometry throughout the orchard. This includes tree height, canopy area/volume and canopy density. Define treatment zones or make informed spray and pruning decisions throughout the season.
Inform and target your actions.
Everyone's an expert.
With unprecedented levels of detail, orchard management decisions can be refined down to an individual tree, reducing guesswork and operational costs whilst maximising orchard outcomes. A real win-win.
Distribute GPS-enabled maps to your field staff, allowing them to precisely target operations to the tree. Optimise your processes, freeing up resources and eliminating mistakes.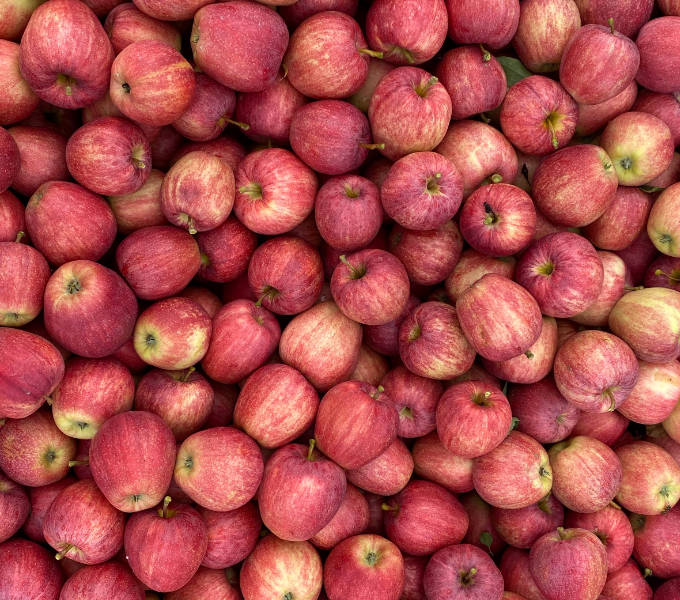 Estimate Yield.
Truly valuable information.
Green Atlas technologies provide accurate yield estimates, well in advance of harvest. Scan the fruit on every tree to obtain accurate yield data, and leverage this knowledge to optimise all facets of operations from consumables and labour to packaging, logistics and marketing.
Precisely manage your orchard to achieve quality yield.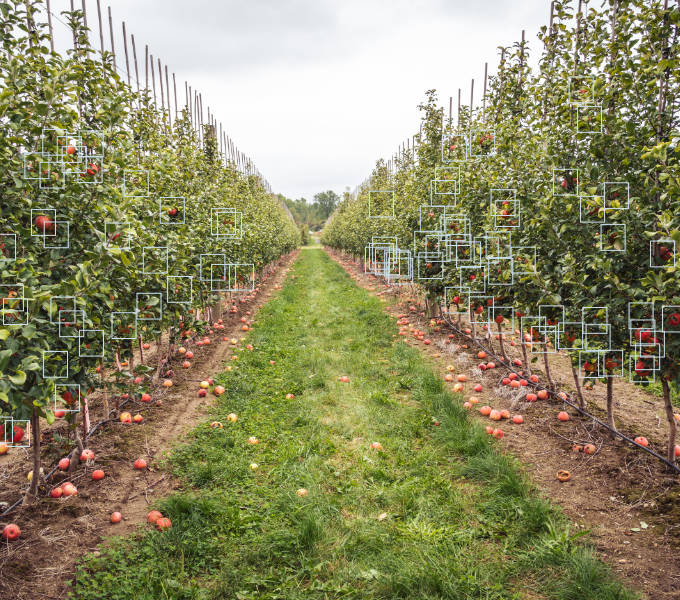 Backed by science.
Independent, scientific validation.
Green Atlas is committed to supporting growers with results you can trust.
We support rigorous and independent scientific validation of our services to maintain the quality of the results that are routinely achieved using our products, and demanded by our customers.
We present typical results, not just the best results, to highlight the repeatability and reliability of our platform.
Flexible and Diverse.
Numerous crops, stages, and geographies.
We deliver our world leading system across an ever-growing list of tree crops, phenological stages and geographies. We routinely deploy new AI models to meet our customers needs, and with a passion for technology and problem solving, we're always open to new challenges.
With our proven, streamlined process, new crops or phenological stages can be added in as little as 2 weeks.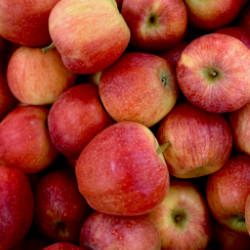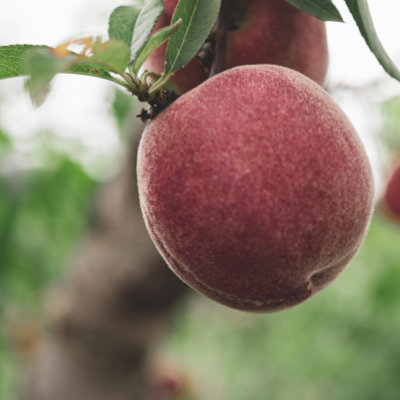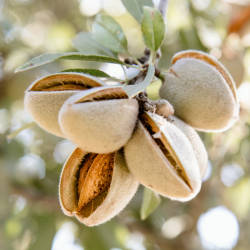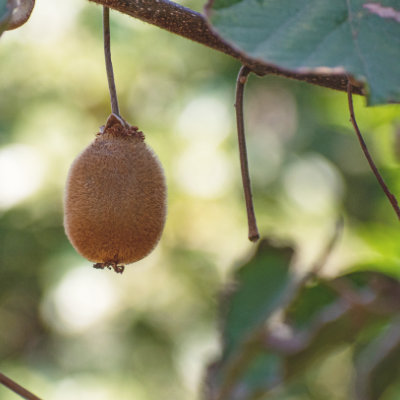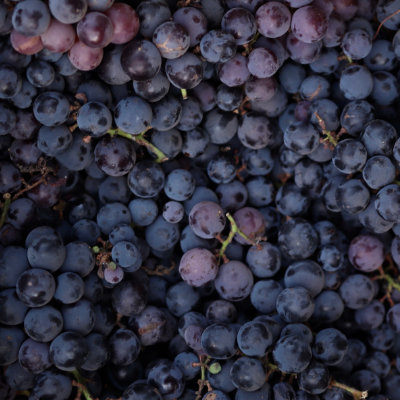 Learn More
Green Atlas delivers timely data about your orchard in several formats. One of our most popular is GeoPDF, an offline-supported PDF document with real-time GPS location.
On a mobile, tablet, on foot or from the tractor cabin, you can instantly see your location on the map.
Easily find points of interest, assign resources to actionable locations, and take the necessary actions in exactly the right place.
Yes!
Whilst Green Atlas can provide reports and its own visualisation tools, the data can also be made available in open formats that can be loaded into your own software.
Repeatability (precision) and biases (accuracy). A good solution must give you the same result every time, no matter what time of day (sun in front or behind the cameras) or night. A great solution is also verifiably as close as possible to the 'ground truth'.
Green Atlas provides both using Cartographer.
You should always ask prospective vendors 1) how good a 'typical' result is, not just their best results and 2) how do they know?
For fruit count estimates Cartographer results are typically within 5%. We know this from our standard calibration and auditing process that compares field counts to Cartographer data - it's a routine part of our QA process.
We regularly compare our yield forecasts to actual harvests, and the accuracy has also been scientifically validated by independent research organisations in peer reviewed publications.